Annual Chicken BBQ in Hamlin Park, and our Annual Holiday Nut Sale, Kiwanis has been able to impact our community.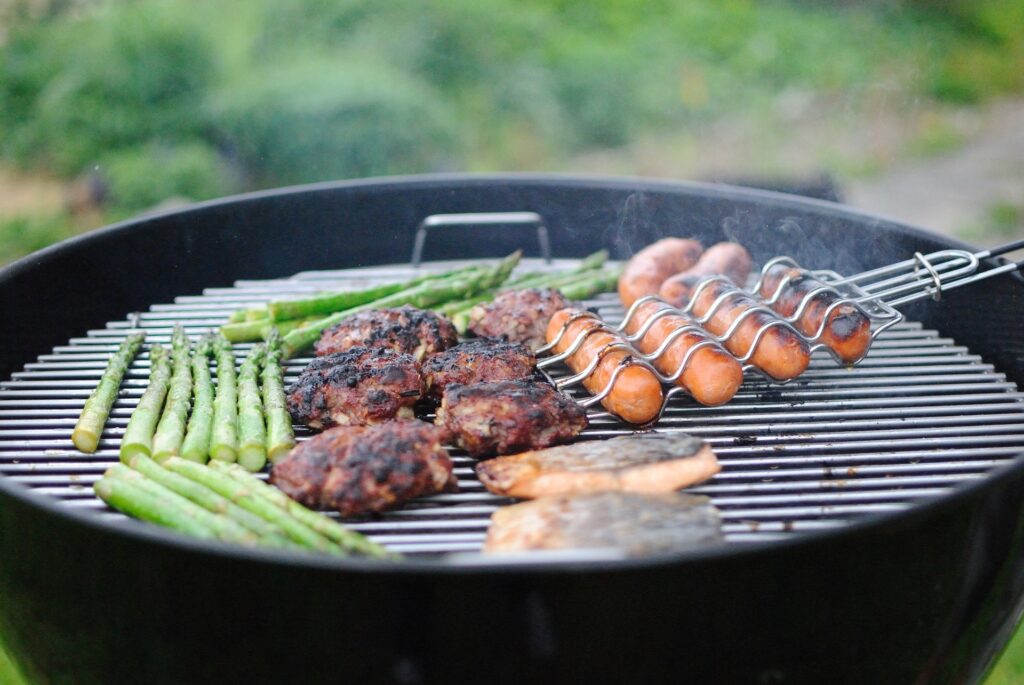 Here's a small sample of what we have accomplished together:
Instrumental in starting the Boys & Girls Club and have supported them annually since, thus having the Gym named for us.
Instrumental in spearheading and providing seed money for the Community Pool
Built the shelter in Hamlin Park
Built the HOP playground in Hamlin Park
Supported the Senior Center, thus having the Dining room named for us.
Provided funds for the Millard Fillmore House and RoycroftMuseum
Honor over 150 seniors annually at our Christmas luncheon.
Host the annual Easter Egg Hunt
Helped fund the KiwanisPediatricTraumaCenter at Children's Hospital.
Because of your support, we donate to these worthwhile East Aurora groups, and more:
The Boys and Girls Club of East Aurora
Fireworks celebration in HamlinPark
FISH of East Aurora
2 EAHS scholarships
EA Police Dept., DARE, EA Fire Dept., Aktion Club, Key Club, Aurora Adult Day Care, Kamp Kiwanis and more.
Lothlorien, EAST Swim Team, Backpack Program
East Aurora would not look the same without Kiwanis – Thank you for your support!